Discover more from The Letts Journal
Talking straight about business, climate and life for progressive thinkers and innovative leaders.
Summer Madness: Rain, Slump, Trump, Oil, X and More
A sweet spring is turning into a summer of madness - but why?
July has shown us that summer madness can get back with a flash…
You kind of knew something was up when the Wagner group took a strange right turn and convoyed their tanks right back at Putin. Or not. No one really knows... But now the Russian mercenaries seem to be hassling Poland and hoping that the chaos in Niger will keep them in their future Big Mac and fries because things are a bit tight in Belarus. And anything is better than prison slop right?
---
Talking of mutiny Donald Trump has just been indicted on another 4 counts for the January 6 'day-trip to Washington that ended in, well insurrection'. According to Trump it's all a witch hunt and he's never felt better. According to the prosecutors he's now heading towards America's 'most indicted person over 6 months awards'. Al Capone disagrees.
Could it be the third time's the charm? The former president was charged yesterday in Washington for his efforts to hang onto power in 2020 and it looks like another 3 indictments could be heading his way over the next few months. Proving you can never get enough of a good thing.
Before the first indictment in March the ex-President was neck and neck in the race for the Republican nomination with Florida governor Ron DeSantis. An average of opinion polls now suggests he has a commanding lead of 37 points over his nearest rival??!! Trump promises to keep running from prison. Proving even he thinks he might be stuffed.
While indictments might be raining down on Trump its been pretty much the same for the UK as it has been bearing the brunt of the sweltering heat on the continent for one of its wettest July's on record. Apparently the jet stream is to blame. The weather phenomenon has pushed high pressure southwards across Europe, which is why these areas are experiencing extreme heat, while the UK remains damp. Proving that even the climate has cooled on Brexit.
According to China the Brits should quit whining because they've had it easy. The Chinese capital, Beijing has seen record breaking rain conditions with 127,000 people displaced. They argue that this happened because climate activists are getting back at them for their lack of perceived action in the latest climate talks. Apparently activist cloud-seeding is a thing.
Britain has been getting back at the same activists by ripping open the playbook on new oil drilling lease 'clickbait'. Apparently that's a climate thing as well.
Meanwhile high winds apparently tore the shirt off Hunter Schafer's back at the latest Oscars after-party. At least she managed to grab a low flying leaf. Proving that she's a mean catcher and that trees can help us to fight back.
Not wishing to get left out of the media mayhem Elon Musk has renamed Twitter 'X' and replaced the bird with, well X. Apparently he plans to rename tweets and retweets X as well proving that it really is the everything letter.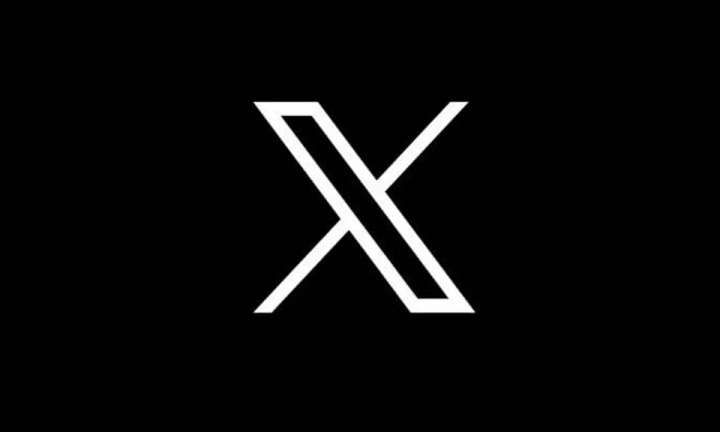 Meta responded by stating that their 'M' is also sexy and doesn't look anything like the 'M' in MacDonald's. They did though note that X's black background was perhaps a little retro. Mussolini's family disagree and Musk fired back (at anyone dumb enough to live opposite twitter's head office) with a blinding neon sign so bright that it ripped a hole in our already paper thin ozone layer. It might, though, help their rockets to go supersonic.
Meta has since retaliated by launching Threads. Which might be all that's left of the planet when the platform wars are all said and done. Just ask news readers in Canada.
Meanwhile back in England, thanks to the rain, salad is back off the menu and the hot new Provence style Sussex vineyards (not the royal ones) have gone to hell in a hand basket - also because they're not a LettsSafari. This also proves that Sir Keir can get overtaken by the weather when trying to drown out Rish! And sorry dudes, it seems climate might be a thing after all.
The Letts Journal is a reader-supported publication. We give you everything whether you pay to subscribe or not. Unlike certain other platforms.
---
Keep up to date with The Letts Journal's latest news stories and updates at our website and on twitter.